Lex
Master



member is offline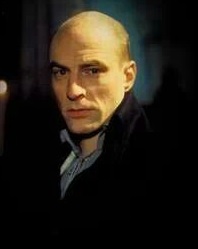 Joined: Sept 2008
Gender: Male


Posts: 123
Location: Santa Monica, CA

Crystals?
« Thread Started on May 20, 2011, 3:05pm »

---

Reading decks online I ascertain there are currently (6) pre-game 2nd ed. crystals. I have not been able to find a listing of what they are. Here is what I own...

My haves:
Erato
Melpomene
Clio

I saw that Baker's store has Terpishore(sp) and ordered that one as well.

What are the remaining two and does anybody have them for trade or preferably sale?

Thanks!

---

...It is the only answer. Our ritual
combat is my purpose. My reason for being. As it is yours.

-Damon Case
hayus
Master



member is offline









Joined: Feb 2008
Gender: Male


Posts: 210

Re: Crystals?
« Reply #1 on May 20, 2011, 3:09pm »

---

There are indeed 6. Take a look at this most excellent website for all of your questions (look under GENERIC and PREGAME):

http://highlanderccg.free.fr/

It's a great reference. I've got a few extra Crystals and let you know what I've got this evening.

Take care,

Brad.
Lex
Master



member is offline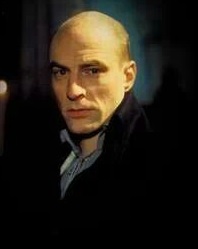 Joined: Sept 2008
Gender: Male


Posts: 123
Location: Santa Monica, CA

Re: Crystals?
« Reply #2 on May 20, 2011, 3:16pm »

---

Wow! That is a great site.

Thanks!

Looking forward to hearing back with what you may have.

Jeff

---

...It is the only answer. Our ritual
combat is my purpose. My reason for being. As it is yours.

-Damon Case
Lex
Master



member is offline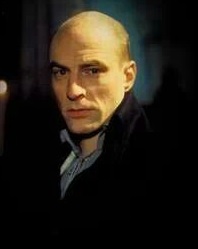 Joined: Sept 2008
Gender: Male


Posts: 123
Location: Santa Monica, CA

Re: Crystals?
« Reply #3 on May 21, 2011, 9:08am »

---

So far everybody has been awesome on the boards! Thanks for all the help! I am so pumped to be playing and supporting a game that I loved again. I even got my buddy playing again and he feels the same way.

It appears the two crystals I need are

EUTERPE and CALLIOPE:

I have LoveBus checking on these currently but if anybody else may have a set or two of the couple I need I would like to pick those up as well for my buddy. He needs the same two.

LMK.

Thanks!

---

...It is the only answer. Our ritual
combat is my purpose. My reason for being. As it is yours.

-Damon Case
kurganfan
Four Horsemen


member is offline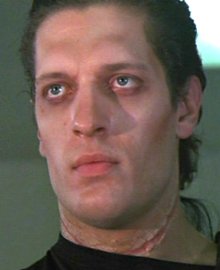 Tonite, I sleep in Hell, also known as Palmdale





Joined: Apr 2009
Gender: Male


Posts: 516
Location: Palmdale CA

Re: Crystals?
« Reply #4 on May 21, 2011, 8:17pm »

---

I think the most recent one came out in 4H or the set previous to it, not sure. Crystals are a nice addition to any deck, but I wouldn't sweat the last couple. They aren't really game breaker cards, useful and better to have than not, but probably the need to pack 2 basics won't be a game changer most of the time. I gotta count the promo basics and see how many are out there. Not sure if its 15 or not. Can anyone confirm the number?

---

'The planet Ziest?? Are you @*&^ing kidding??...Clancy Brown after reading the Highlander 2, The Quickening script
thelovebus
Elder Immortal




member is offline








Joined: Sept 2010
Gender: Male


Posts: 333

Re: Crystals?
« Reply #5 on May 21, 2011, 9:26pm »

---

14 8 Attacks and 6 Blocks (one of the attacks is in the new prize pack) I think crystals are nice because they let me setup my defense the way I want too and not have extra blocks in my hand. In attacks decks the same thing but attacks. Wish they would let me sub Special attacks but oh well.

---